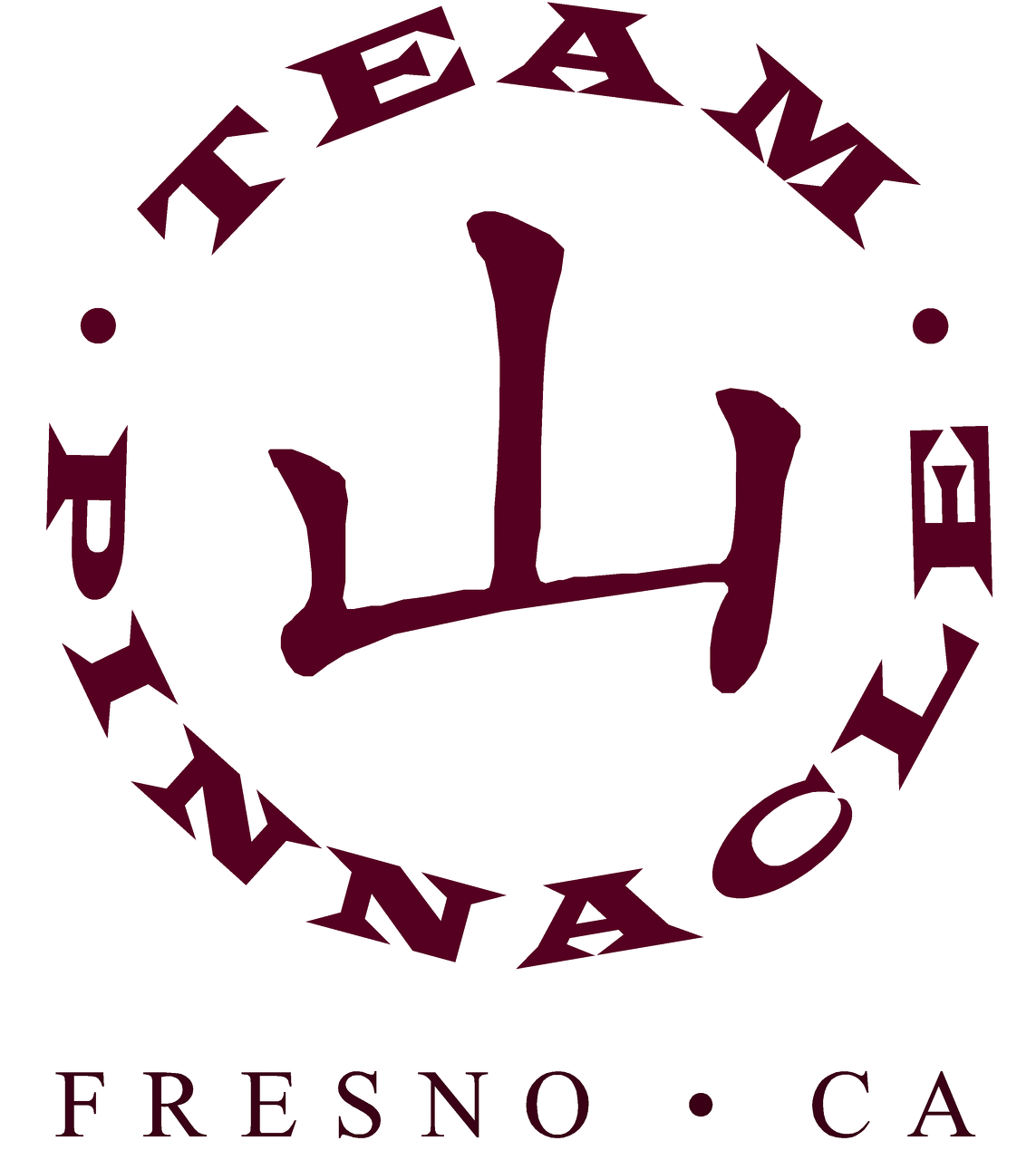 ​Call Us Now:
1-559-466-0088
Extraordinary! Experience The Difference
THE BEST

MARTIAL ARTS INSTRUCTION

IN FRESNO, CA
Fri, Apr 05
|
Selland Arena
California State Championships Apr.5-7
Highest level of competition in California happens in Fresno again. Permission required. Deado Electronic Socks required Friday- Coaching Seminar, Referee Seminar, Blackbelt Poomsae competition Saturday- all belts competition, Blackbelts Poomsae continue Sunday- World Class Sparring competition
Time & Location
Apr 05, 2019, 8:00 AM – Apr 07, 2019, 6:00 PM
Selland Arena, 700 M St, Fresno, CA 93721, USA
About the Event
Requires $40 Pinnacle coaching fee to compete, $10 for spectator.
Become a member of USA Taekwondo first thru usat.hangastar.com , $45. Then find the event of California State Championships 2019, register sparring and poomsae for your weight, age and rank, there are only five different ranks (yellow, green, blue, red, black). If you are a blackbelt, submit your international blackbelt cetification.
On Friday the 5th, every participant has to go thru weigh-in confirmation process with your credential badge (must bring birth certificate for blackbelts or school ID/report card for colorbelts.
On your competition day, bring your drinks and snack for all day. It is not just about your game, watch, learn and support our team.