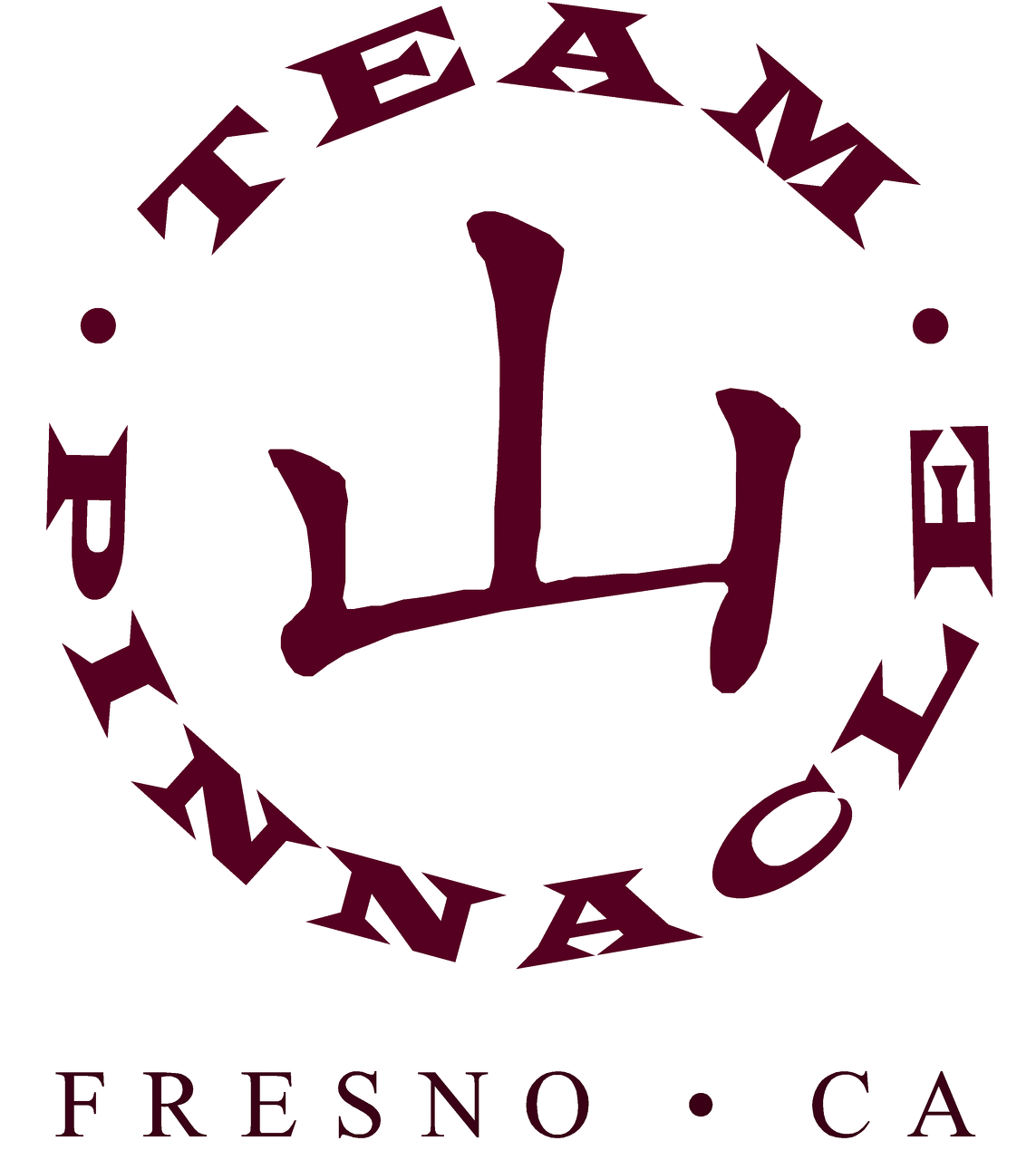 ​Call Us Now:
1-559-466-0088
Extraordinary! Experience The Difference
THE BEST

MARTIAL ARTS INSTRUCTION

IN FRESNO, CA
Mon, Nov 19
|
Pinnacle Martial Arts
Camp Pinnacle
All day Camp for 3 days, 8am to 4pm. We train all; Taekwondo, Grappling, Weapon, and Learning Korean. Perfect for getting ready better for testing or upgrade yourself.