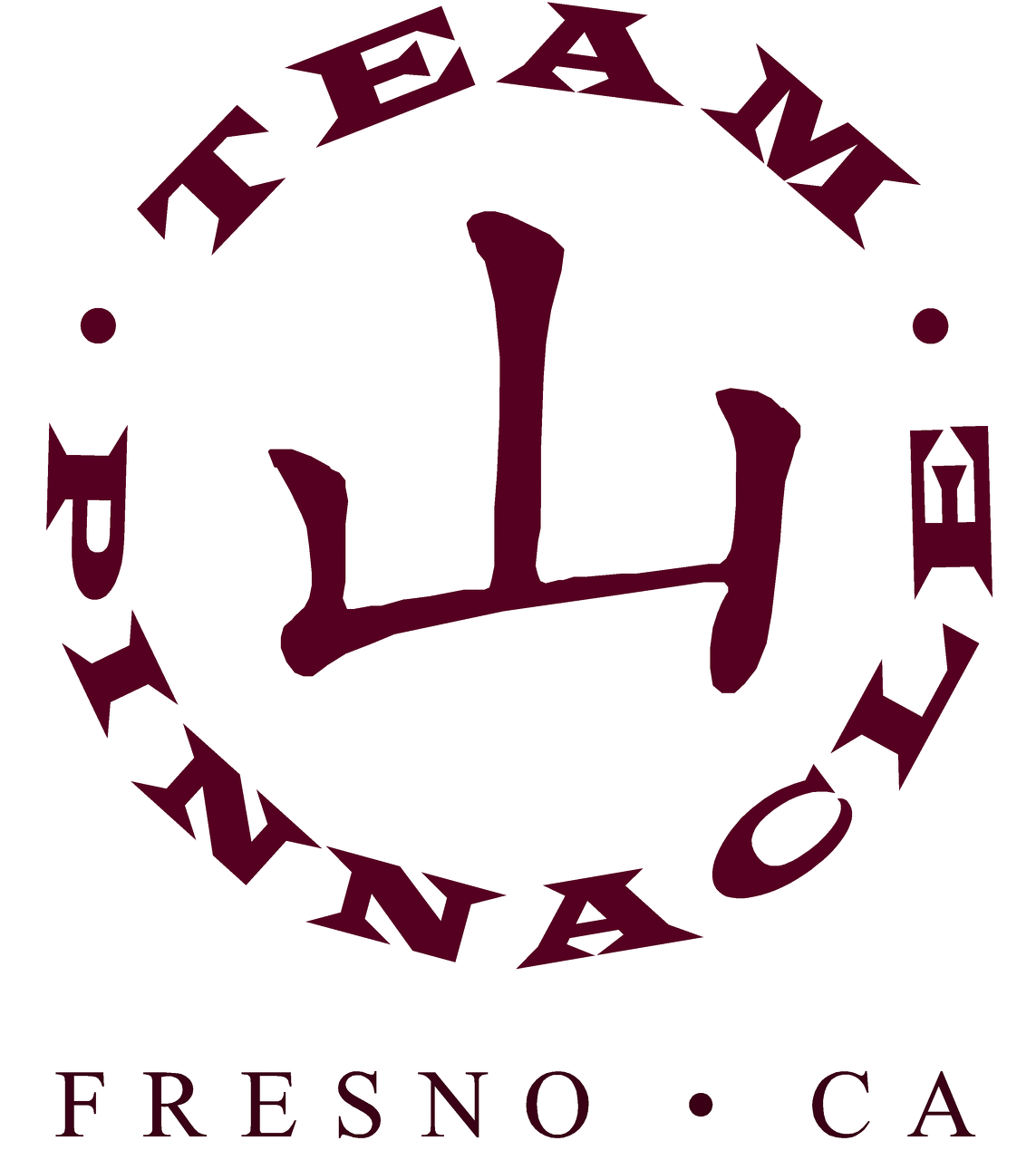 ​Call Us Now:
1-559-466-0088
Extraordinary! Experience The Difference
THE BEST

MARTIAL ARTS INSTRUCTION

IN FRESNO, CA
Sat, Jun 01
|
Jimmy Kim's Taekwondo Center
Olympic Sparring Camp & Rumble
$99, Sport Taekwondo (Olympic Sparring) Seminar with Villa and Graham and $59, Round Robin Rumble next day. All together $120 for sharpen your skill. https://www.ez-events.com/events/livethedream201905/registrations/competitor?fbclid=IwAR3fLvOLQEELrDS-IfTJt2o8pcGQm_qhVoNt_jN3q21zZkcCI6jybkamdL0
Time & Location
Jun 01, 2019, 9:30 AM – Jun 02, 2019, 3:30 PM
Jimmy Kim's Taekwondo Center, 30232 Crown Valley Pkwy Suite A1, Laguna Niguel, CA 92677, USA
About the Event
SEMINAR & RUMBLE (2-day camp) : $120
Two Training Sessions on Saturday & Rumble on Sunday
Seminar Only (Sat, 6/1): $99
Rumble Only (Sun, 6/2): $59
FREE for 2019 NATIONAL TEAM Members
(USAT or AAU)
Pre-registration & verification required.
NOTE: National Team Members are Black Belts in the Cadet, Junior and Senior World Class Sparring Divisions who have officially been selected by USAT or by AAU as a National Team Member.
Saturday, June 1st
9:30 AM Check-in
10:00 AM - 11:30 AM
AM Session - Tigers / Youth / Grassroots Cadets
11:30 AM - 11:45 AM Break
11:45 AM - 1:45 PM
AM Session - Seniors / Juniors / World Class Cadets
1:45 PM - 2:30 PM Lunch Break
2:30 PM - 4:00 PM
PM Session - Tigers / Youth / Grassroots Cadets
4:00 PM - 4:15 PM Break
4:15 PM - 6:15 PM
PM Session - Seniors / Juniors / World Class Cadets
Sunday, June 2nd
R3 Round Robin Rumble
10:00 AM - 12:30 PM
Round Robin Rumble
Tigers / Youth / Grassroots Cadets

1:00 PM - 3:30 PM
Round Robin Rumble
Seniors / Juniors / World Class Cadets