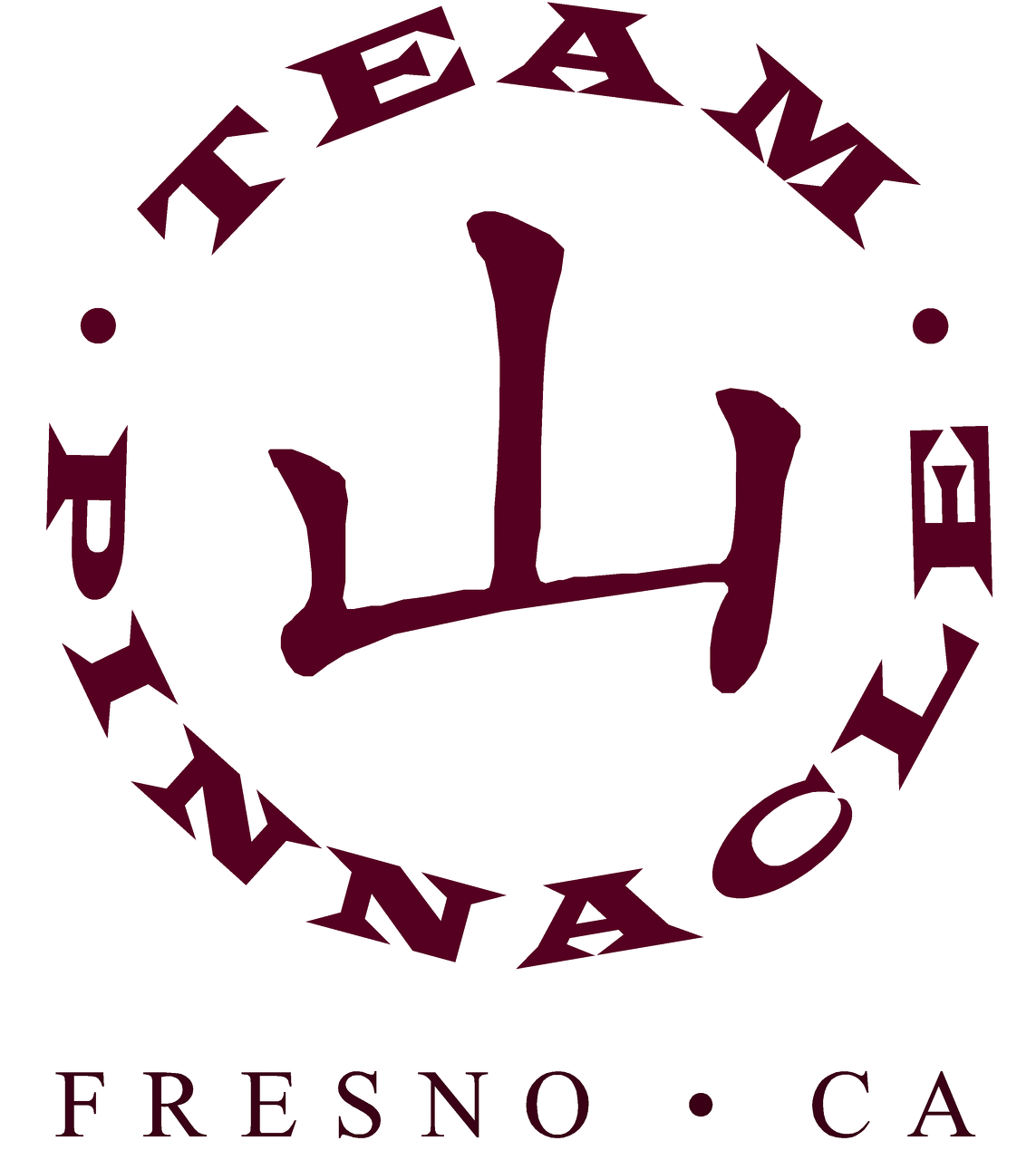 ​Call Us Now:
1-559-466-0088
Extraordinary! Experience The Difference
THE BEST

MARTIAL ARTS INSTRUCTION

IN FRESNO, CA
Mon, Nov 25
|
Pinnacle Martial Arts
Pinnacle Camp with Buddy Pass
This event is for everyone to explore. It will mainly focus on physical strength, cultural diversity, knowledge expansion. Please bring anyone for this fun experience.
Time & Location
Nov 25, 2019, 9:00 AM – Nov 27, 2019, 3:00 PM
Pinnacle Martial Arts, 6580 N. Blackstone Ave
About the Event
Door Open @ 8am. Bring your lunch. We provide snacks and drinks.
$50 for one event, $80 for two and three events for $100. Family discount $10 off of each event.