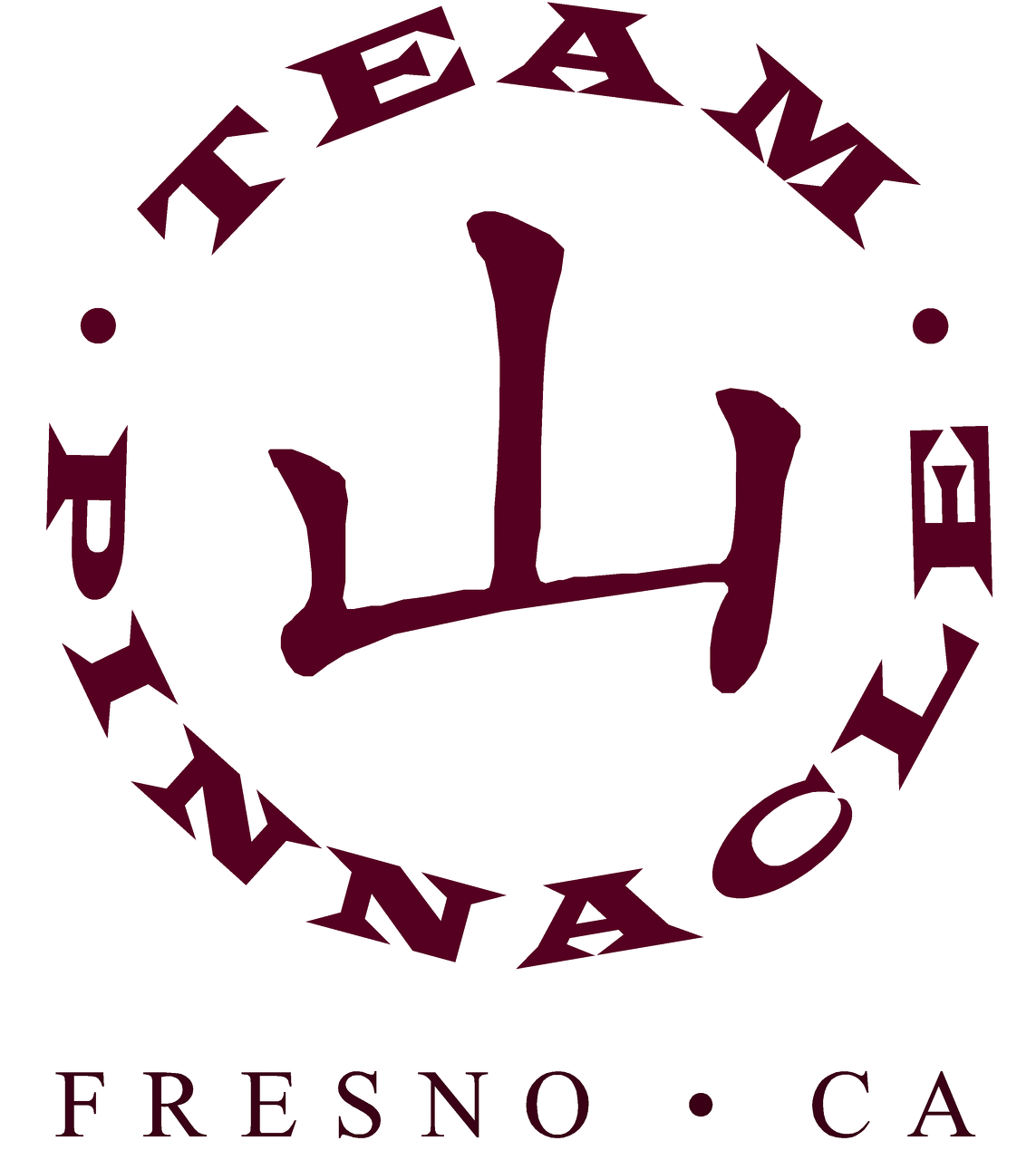 ​Call Us Now:
1-559-466-0088
Extraordinary! Experience The Difference
THE BEST

MARTIAL ARTS INSTRUCTION

IN FRESNO, CA
Sun, Aug 02
|
Kaiser Permanente Neighborhood Park
PinTraining on Sundays
Everyone is welcome. Free to wear anything, Protect yourself against sun( sunglasses, sunblock), and Bring your drinks and snacks. We still follow the safety code of conduct for COVID19; Mask on, Hand Sanitizing, Keep the Distance, and Limit your Contact.