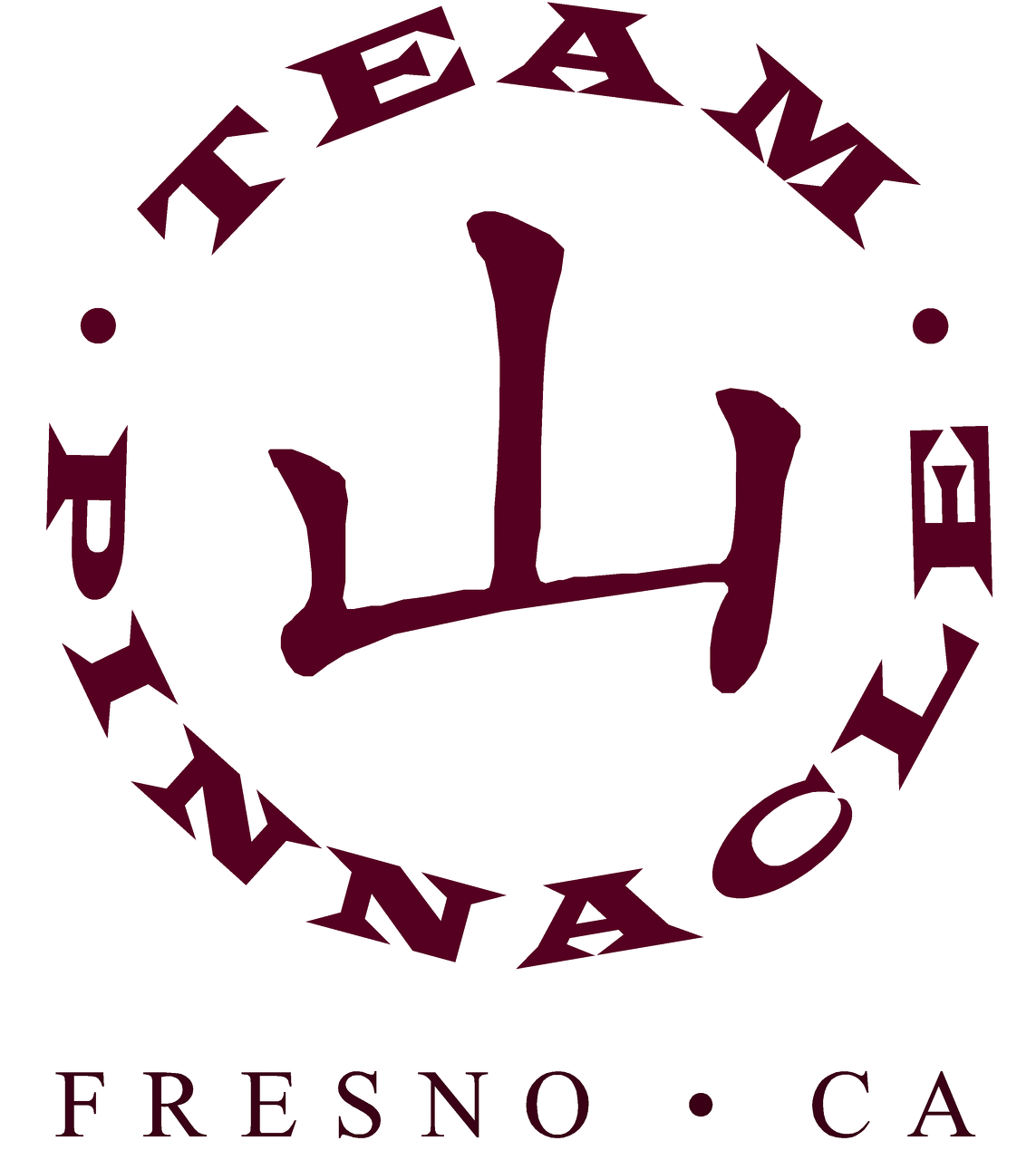 ​Call Us Now:
1-559-466-0088
Extraordinary! Experience The Difference
THE BEST

MARTIAL ARTS INSTRUCTION

IN FRESNO, CA
Sat, Jun 13
|
Pinnacle Martial Arts
Reopening June 13,2020
Caution! We are prepared to open back up for the training but, without your help, nothing can be accomplished. Please read and follow our new safety code of conduct.
Time & Location
Jun 13, 2020, 8:20 AM – Mar 01, 2021, 12:20 PM
Pinnacle Martial Arts, 6580 N Blackstone Ave, Fresno, CA 93710, USA
About the Event
1. Each and every individual including spectators must sign the safety disclosure and, if minor including spectator, must be signed by both parents 
2. Wear your mask inside when training. It will challenge you but that's what we do. 
3. Check your temperature. If over 100.4 F, you need to stay home. 
4. Wash your hands frequently. Before, during, and after the training. 
5. Keep a safe distance. Place your items next to your station. 
6. Limit your contact. Do not touch things around without permission. 
7. When using restrooms, one at a time. Stay out of the hallway