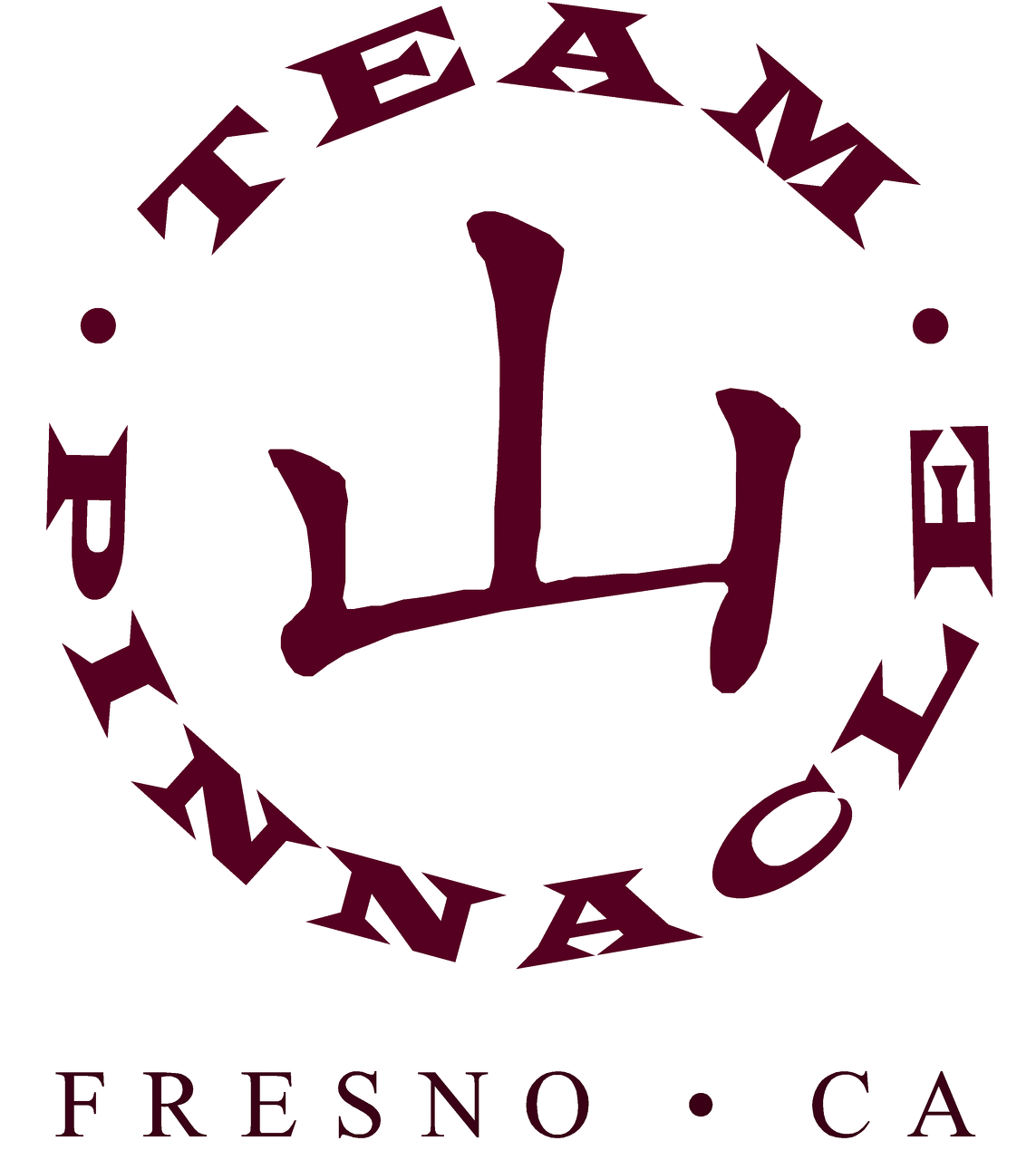 ​Call Us Now:
1-559-466-0088
Extraordinary! Experience The Difference
THE BEST

MARTIAL ARTS INSTRUCTION

IN FRESNO, CA
Sat, Jan 12
|
Sunnyside Taekwondo
Rumble @ Sunnyside Taekwondo
$55 for Non-CUTA members. Recommended for serious level of sparring athletes in blackbelts or colorbelts. Rumble is non-stop, rank free, and free format sparring practice for 3 hours or more.
Time & Location
Jan 12, 2019, 11:00 AM – 2:00 PM
Sunnyside Taekwondo, 5920 E Shields Ave #105, Fresno, CA 93727, USA
About the Event
Here are some tips to benefit the most out of 'Rumble'.
Come early enough like 30 min. before the event time for warm-up and gearing up fully ready to spar. hen you find a partner asap to stand in line. Dont waste your time by drinking, using restroom, catching up some stuffs. Even if you lineup asap it will take about 15 to 30min. get your next fight so line up first with a partner then do your stuffs. Try at least 10 to 15 fights to see how things works. Try to be the last person to get out of that stinky gym. Getting the most out of it.
https://catkd.org/events/ to register