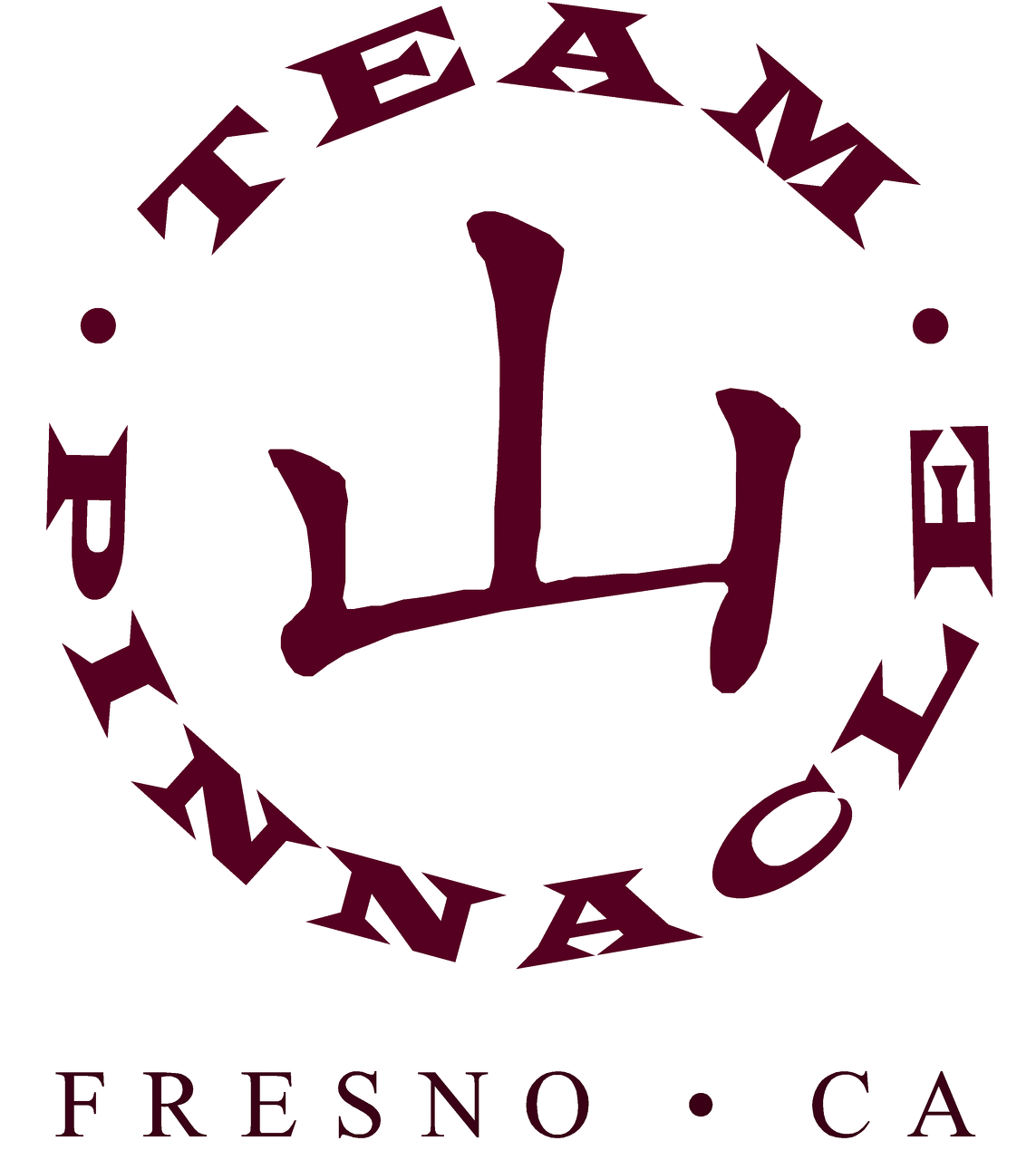 ​Call Us Now:
1-559-466-0088
Extraordinary! Experience The Difference
THE BEST

MARTIAL ARTS INSTRUCTION

IN FRESNO, CA
Sat, Nov 17
|
Stanford University
Stanford Winter Junior Scrimmage
Semi-torunament setup. Multiple matches with scoring and referees for 4 hours
Time & Location
Nov 17, 2018, 9:00 AM – 1:00 PM
Stanford University, Stanford University, 450 Serra Mall, Stanford, CA 94305, USA
About the Event
As a result of the issues surrounding unhealthy air quality and the actions taken by Stanford University and the Department of Athletics, we are officially cancelling our Fall Stanford Taekwondo Jr. Scrimmage.
This action is in accord with decisions by the University to cancel classes, reschedule other athletic events (Stanford/Cal Football), relocate others (NCAA Soccer Playoffs) and has been determined to be in the best interest of all participating athletes.
The Stanford Ticket Office will be processing refunds for those who have already registered. We apologize for the inconvenience and look forward to seeing everyone at future Stanford Taekwondo events.
For questions or concerns, please email StanfordTKD@gmail.com or call (408) 674-2370