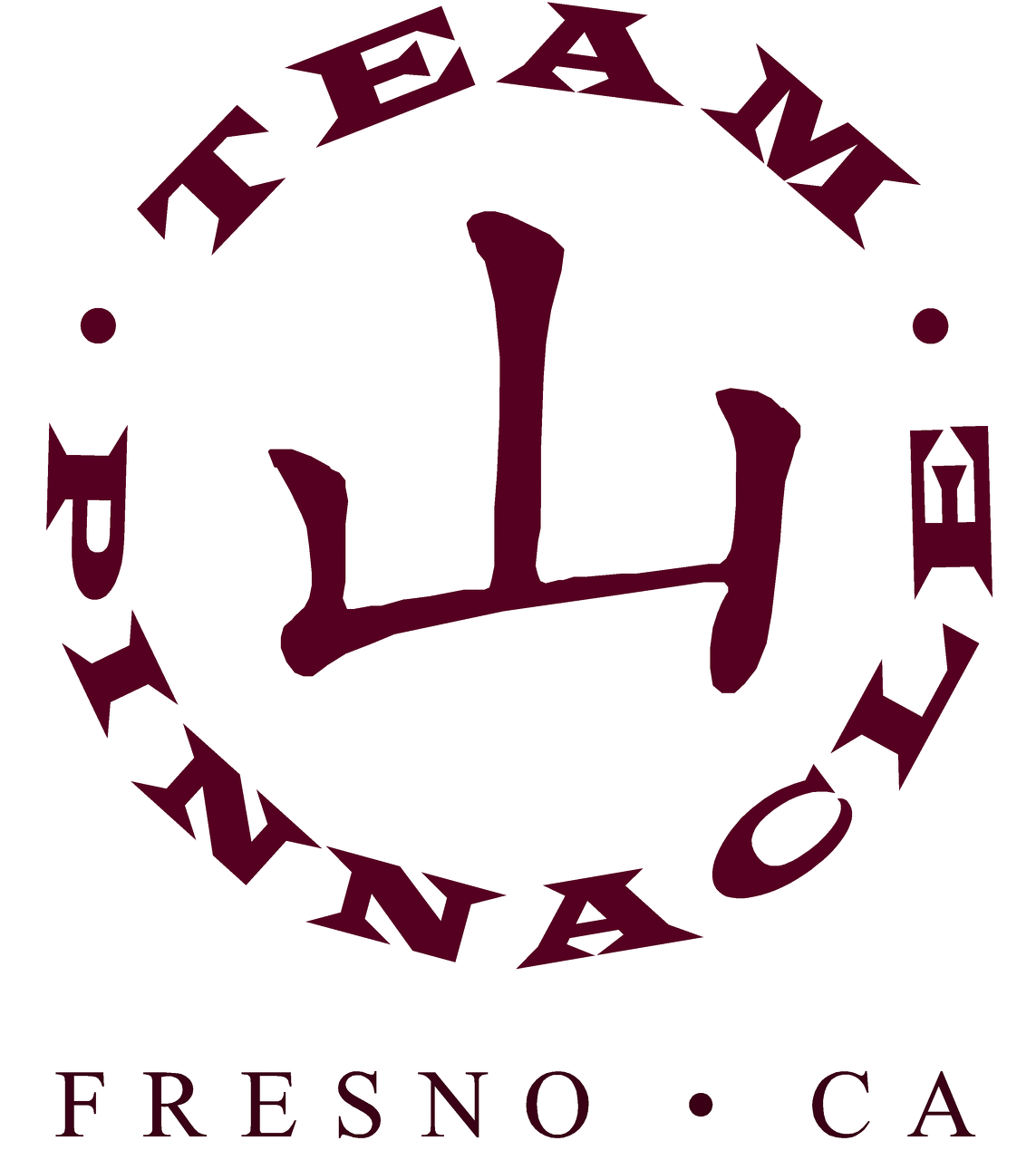 ​Call Us Now:
1-559-466-0088
Extraordinary! Experience The Difference
THE BEST

MARTIAL ARTS INSTRUCTION

IN FRESNO, CA
Sat, Mar 09
|
Stanford University
Stanford Winter Junior Scrimmage
Semi-torunament setup. Multiple matches with scoring and referees for 4 hours 8 RINGS FOR MORE MATCHES CERTIFIED REFEREES FOR AUTHENTIC TOURNAMENT-LIKE EXPERIENCE 2 RINGS OF DAEDO GEN 2 ELECTRONIC EQUIPMENT FOR BLACK BELTS FREE STANFORD TAEKWONDO BACKPACK TO ALL PRE-REGISTERED ATHLETES
Time & Location
Mar 09, 2019, 9:00 AM – 1:00 PM
Stanford University, 341 Galvez St., Stanford, CA
About the Event
Online registration can be found at: https://sto.stanfordtickets.org/scrimmage/winter2019
About our Jr. Scrimmage
Our Jr. Scrimmages have become among our most highly anticipated events and we are happy to host participants ages 7 to 17 from all over the West. With that in mind, we anticipate providing young taekwondo athletes plenty of matches and tournament-like experience without the high cost, long wait and single-elimination pressure of most tournaments.
If you have never attended a Stanford TKD Scrimmage, the premise is simple. We will provide 8 rings, referees, and scoring. Participants, coaches and parents show up, check in, and start finding someone interested in having a sparring match with their player. After the match, bow, shake hands, find another match and start again. Our referees maintain safety by using the correct rules for each age group and although they score the match, no winners are declared. Parents and coaches have repeatedly told us that these events have been one of their favorite learning and practice experiences and as always, we appreciate your continued support.
Where: Erickson Courts, Arrillaga Sports and Recreation Center
Cost: $27, Early Registration (Ends Saturday, February 23rd, 2019)
$32 Regular Registration (2/24-3/8), $38 Registration at-the-door