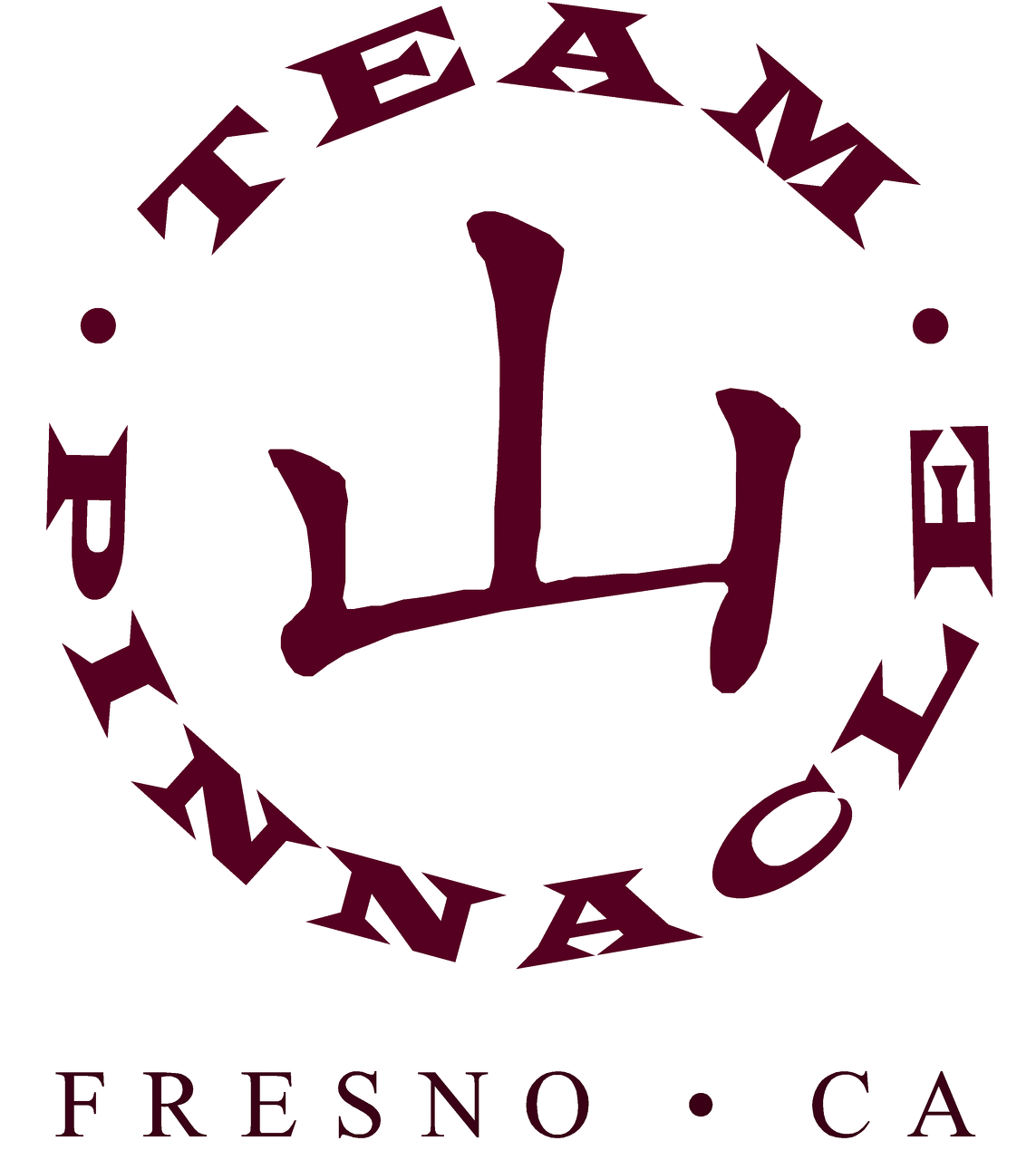 ​Call Us Now:
1-559-466-0088
Extraordinary! Experience The Difference
THE BEST

MARTIAL ARTS INSTRUCTION

IN FRESNO, CA
Mon, Jun 10
|
Pinnacle Martial Arts
Summer Camp
$50/1day, $250/5days. Get $50 off by signing up before June. Buddy Pack On (Bring any and everyone for free) A week long martial arts camp of Full excitement. Bring your lunch.
Time & Location
Jun 10, 2019, 10:00 AM – Jun 14, 2019, 3:30 PM
Pinnacle Martial Arts, 7186 N Abby St, Fresno, CA 93720, USA
About the Event
"Get yourself experienced!!"
Bring your own lunch , Light Snacks & drinks are provided
Monday, June 10 ~ Friday, June 14
10am-3:30pm
Cultural Exposure: Chopstick, Korean
Physical Training: Reaction & Timing, Agility & Power
Diversity Training: Experience different Martial Arts