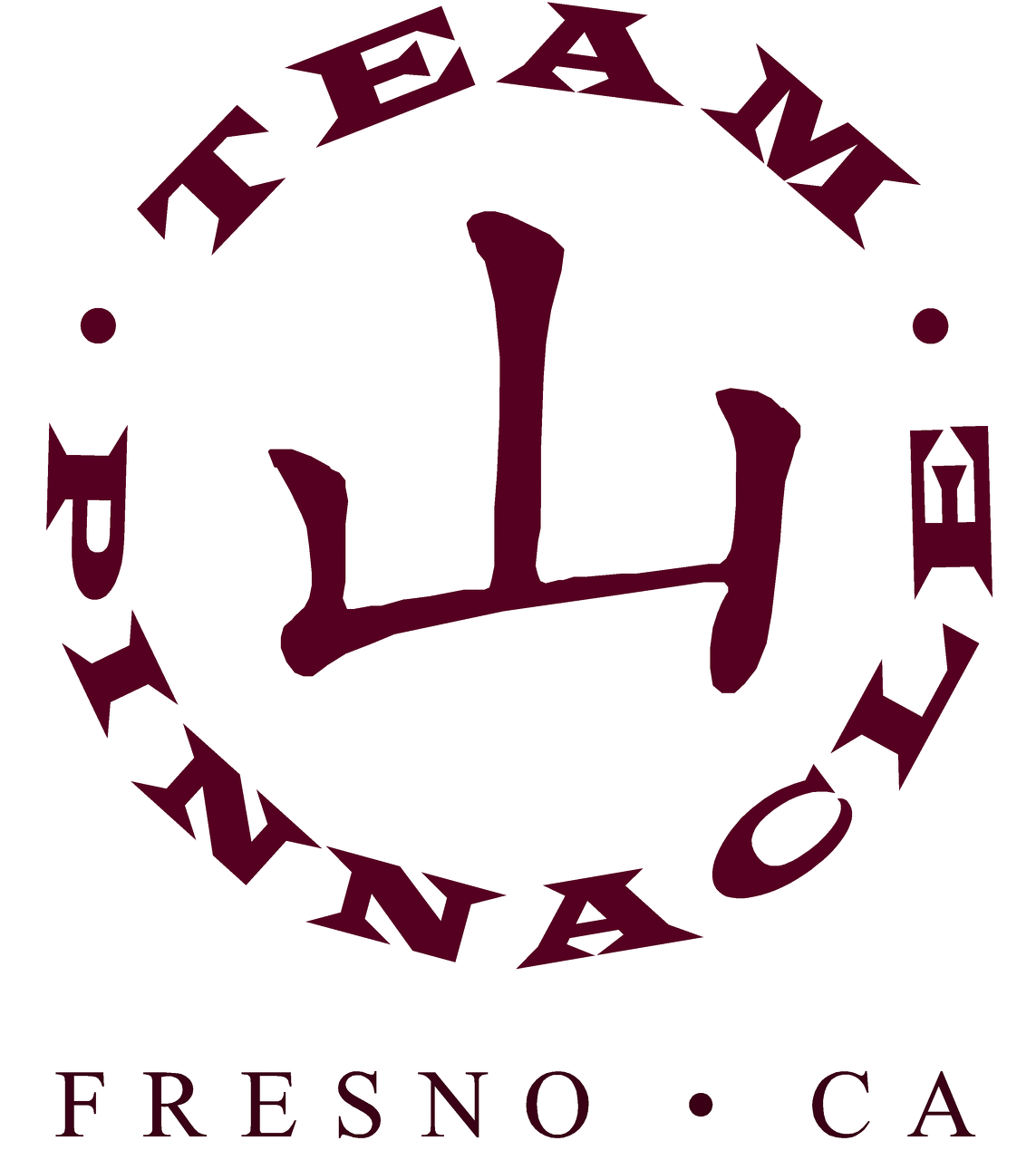 ​Call Us Now:
1-559-466-0088
Extraordinary! Experience The Difference
THE BEST

MARTIAL ARTS INSTRUCTION

IN FRESNO, CA
Wed, Sep 25
|
The Arc Pavilion
UC Davis Open Championships
Small sized tourney at UC Davis campus. Small town trip near Sacramento on Sunday. Free parking on Campus.
Time & Location
Sep 25, 2019, 10:51 PM
The Arc Pavilion, Davis, CA 95616, USA
About the Event
Coaching Fee of $60. Focus on Olympic Sparring only. E-socks for everyone above 12 years old and junior & senior for e-headgear matches. https://fallopen.tourneyreg.net to register.