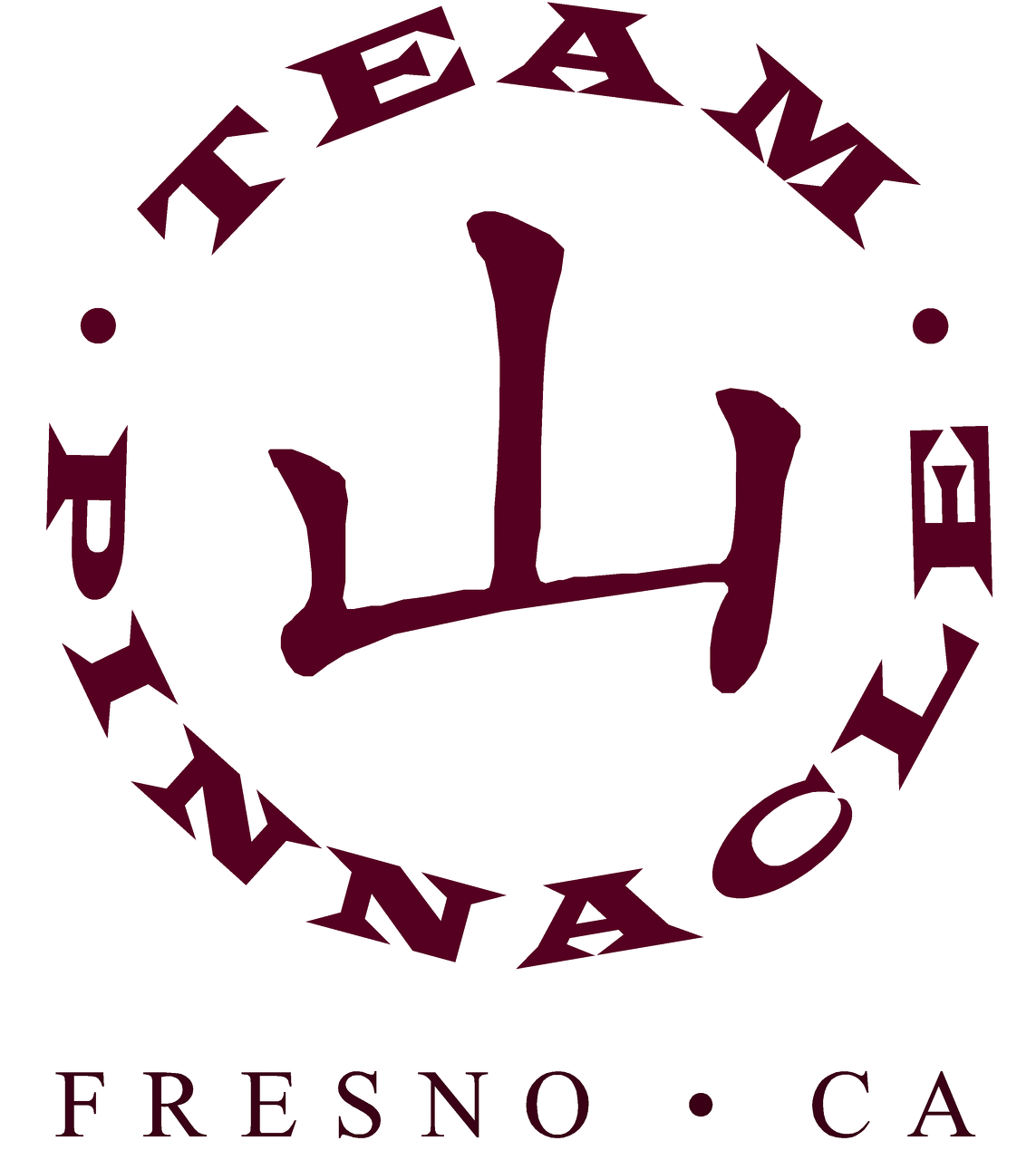 ​Call Us Now:
1-559-466-0088
Extraordinary! Experience The Difference
THE BEST

MARTIAL ARTS INSTRUCTION

IN FRESNO, CA
Sat, Oct 20
|
Kleeberger Field House
UC Open Championships @ Berkeley
Mid size tourney in the UC Berkeley campus. Getting a room near Oakland airport area and lots of stuff to do afterwards. Hard to find a parking space in Berkeley area.