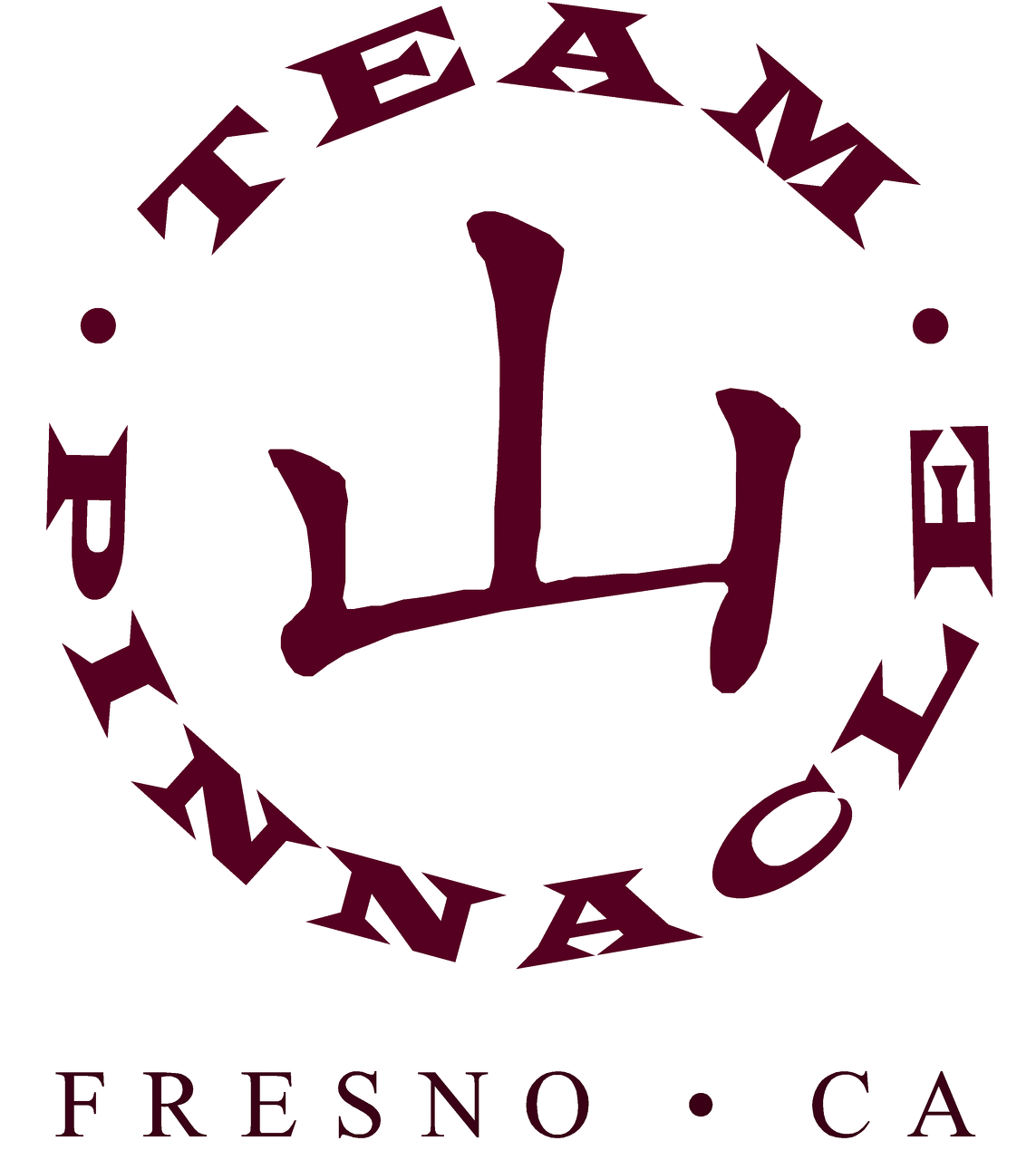 ​Call Us Now:
1-559-466-0088
Extraordinary! Experience The Difference
THE BEST

MARTIAL ARTS INSTRUCTION

IN FRESNO, CA
Thu, May 28
|
Pinnacle Martial Arts
Virtual Private Lesson w/ Promotion
We are planning to test out virtual private lesson for your promotion. Please help us guide you to get ready for your promotion. Once we find out you are ready, then we will schedule your private promotion time.
Time & Location
May 28, 2020, 7:00 PM – Dec 31, 2020, 9:00 PM
Pinnacle Martial Arts, 6580 N Blackstone Ave, Fresno, CA 93710, USA
About the Event
Promotion Guideline;
TKD Principle Material - Basic Blockings and Punch with Basic Kicks
TKD Sport Material - Basic Conditioning and Various Kicking
TKD Combat - Optional Kickboxing Technique
Rank Based PoomSae and Breaking Technique
Random Basic Knowledge and Life Skill Test