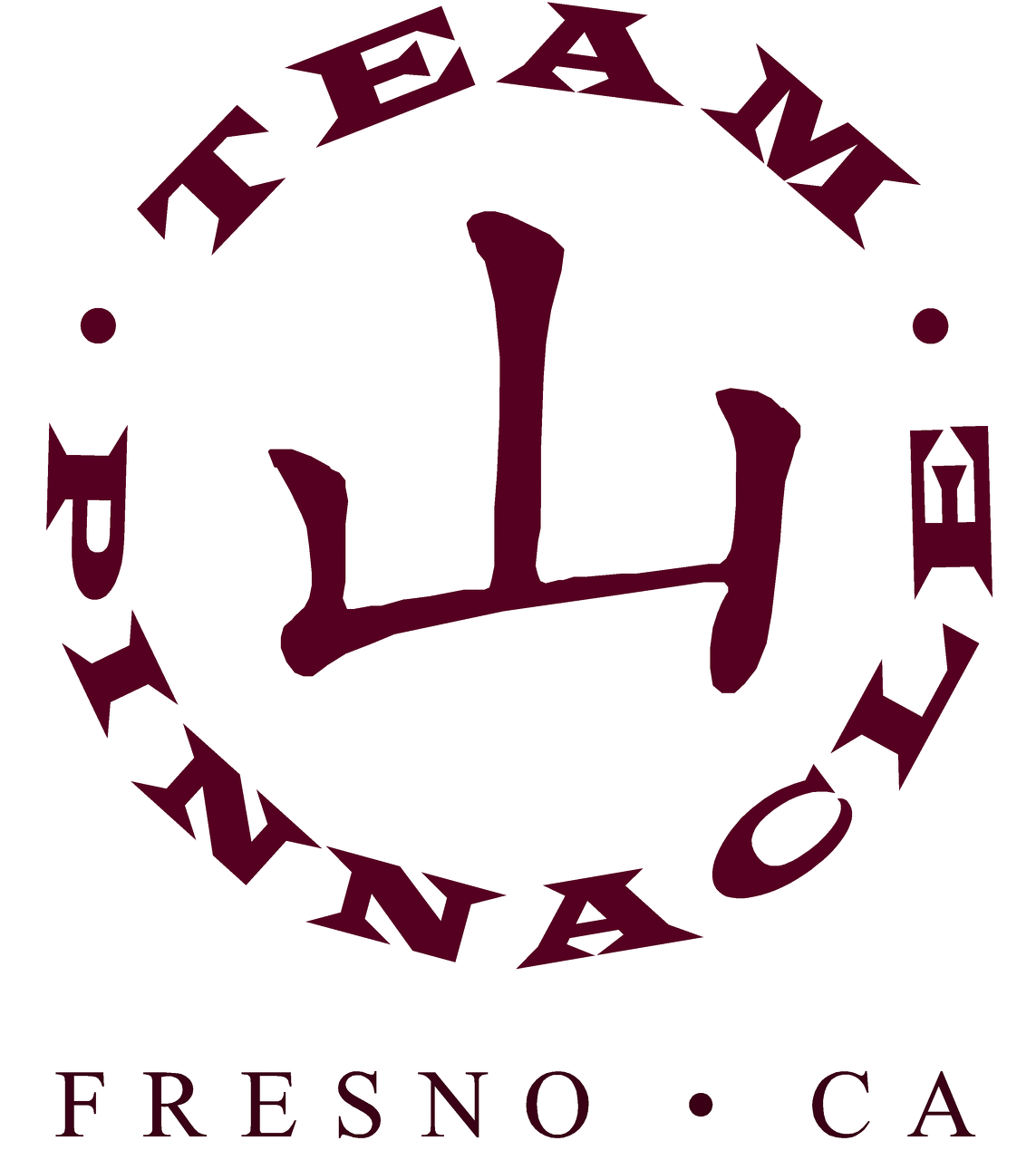 ​Call Us Now:
1-559-466-0088
Extraordinary! Experience The Difference
THE BEST

MARTIAL ARTS INSTRUCTION

IN FRESNO, CA
Mon, Jun 01
|
www.facebook.com/pinnaclemafresno
Virtual Training, 'PinStream'
Uploading everyday with different categories; TKD Principle, TKD Sport, and TKD Combat.
Time & Location
Jun 01, 2020, 6:00 PM – Dec 31, 2020, 6:00 PM
www.facebook.com/pinnaclemafresno
About the Event
Find Pinnacle Martial Arts from facebook.com, then request to join in 'PinStream'. We offer the 10min to 20min long Pinnacle training videos, Animated Basic Technical Videos from Taekwondowon, PoomSae Critiqueing, Puzzle and coloring materials, etc. You can repeat as many times as possible and we are planning to modify our promotion based on the virtual material as well.