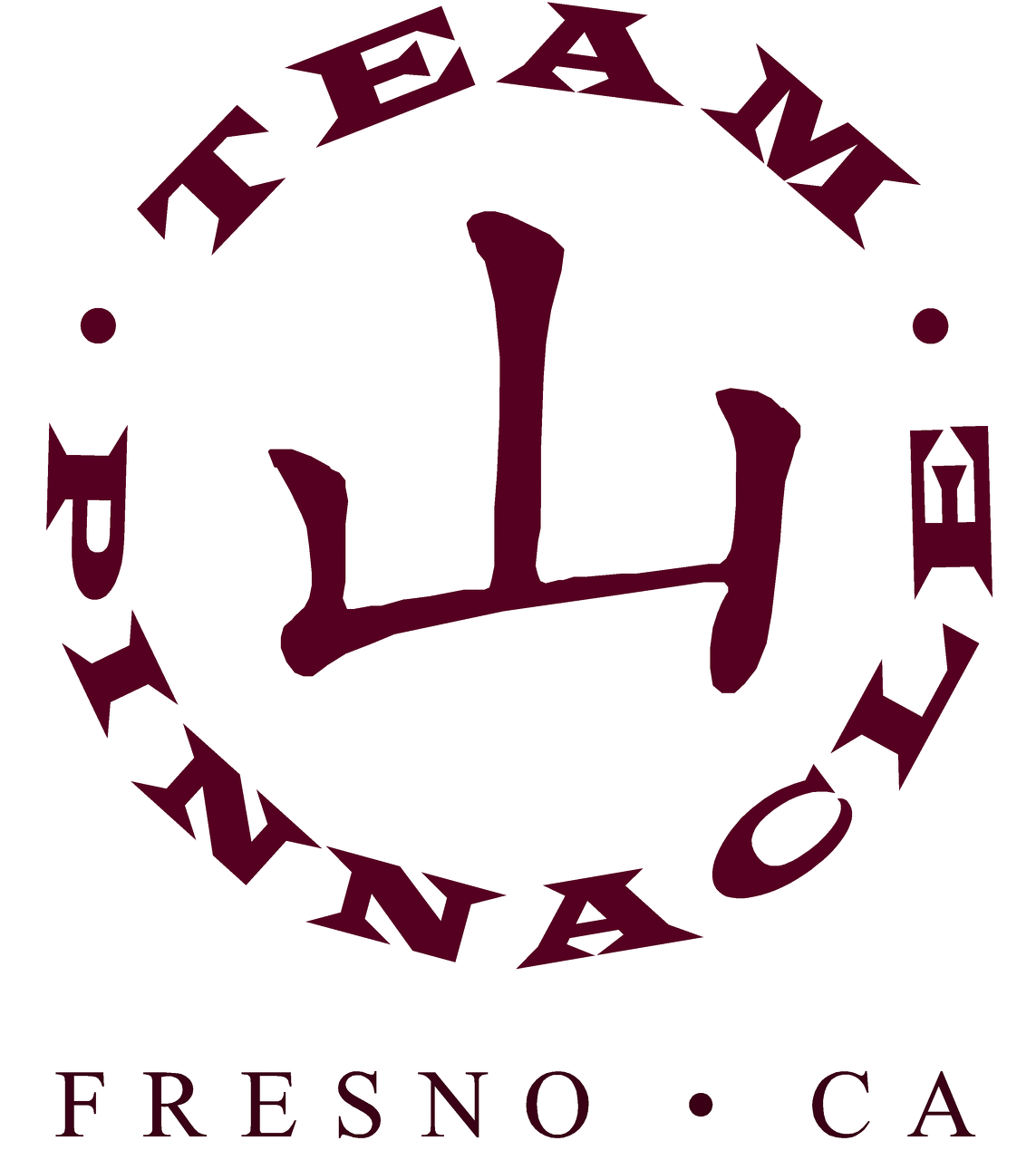 ​Call Us Now:
1-559-466-0088
Extraordinary! Experience The Difference
THE BEST

MARTIAL ARTS INSTRUCTION

IN FRESNO, CA
Traditions of Art & Modern Combat Sports Science, Discipline & Courtesy, and Excitement & Fitness. We have it all.
There are many schools, styles, and instructors out there. We all know It is very tricky to find a good quality school or style. I understand many choose the one right around the corner or the one that gives more freebies. Also, I bet most are just happy with sweating out and getting fancy promotions with big plaques. We don't think It is about fancy patches or shiny uniforms. Also, we don't agree it is about talents or winnings. It is about committing and dedicating with courtesy and integrity. In other words, it is about changes we all make in mind and body. It is very important to find a proper program for you and your family. We are not just here to help you becoming black belts but also here to march along the journey towards higher grounds so we all can see things further and clearer. We guarantee you that we provide extraordinary and quality instruction in a friendly environment. Our instructors are the most experienced in the area, well qualified internationally, and safely approaching individually. We top it all whether you look for art itself, self-defense, fitness, tradition or modern sport. Experience The Difference!
​
Quality Training based on Well-Rounded Experience over several decades

Cross-trained in Judo, Hapkido, Jiu-Jitsu, Tai Chi, Gumdo, etc

Trained & Competed with Top Coaches and Fighters Internationally

Certified & Experienced Coach in Youth, Cadet, Juniors, and Seniors

Teaching Experience at various institutions; Fresno State Univ. Taekwondo Program, Buchanan High Combative Program, Thackrey Taekwondo, Pacific Martial Arts, United Martial Arts, Kaiser Permanente, etc.

Certified Master & Licensed Testing Examiner by World Headquarter

Given Numerous Seminars in Olympic Sparring and Sport Poomsae

Trained & Licensed School by World Headquarter, Kukkiwon

Certified Referee/Judge in Sparring and Poomsae by AAU & USAT

Referee Chairperson of Central Valley Area Tournaments since 2006

Certified International Referee/Judge by World Taekwondo

Certified SafeSport Training and Verified Background Check by USOC

COVID 19 Safe Instructor, CPR, AED, and First Aid Certified

Certified Combat Jiu-JItsu Instructor by International Gongkwon Yusul

Certified Hwarangdo Master by Hwarang Musool Society
What style do we train
?
​
We offer styles of Striking and Grappling, from Stand-Up to Ground.
It is the training method for your body and mind. Test yourself, feel the changes, and dream your future.
FIRST LESSON

FREE!​​​

​
We always recommend you to try our class first before you make any decision. Just show up 10 min. earlier with comfortable clothes, a bottled water, a hand sanitizer, and a mask to train with.